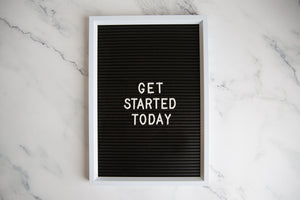 Meditation is now recognized as a mainstream tool yet many people still struggle to commit themselves to a regular practise. The Corporate Meditation program helps participants understand what meditation is, how to do it, how to stay consistent with it and answer practical questions about their practise.
Each weekly session includes a training component, a meditation experience as well as a Q&A.
The benefits for participants of the meditation program are:
-elevates overall wellbeing
-contributes to clear and creative thinking
-reduces stress and anxiety
-fosters greater levels of resilience
-increases empathy towards self and others.
Perfect for corporate wellness programs or teams that want to optimize their presence and impact.
Program Duration: 3 months